Station Asagiri plateau road
ASAGIRI KOUGEN
More exploring Mt. Fuji! Skirted Asagiri plateau in your work!
Road Station Asagiri plateau, many recreation area(Resting place)As guests.
Introduction to station road
Station Asagiri plateau road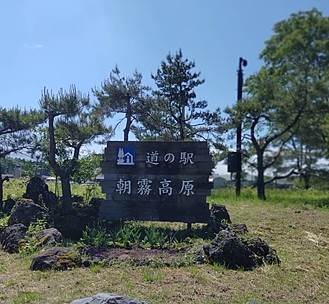 Station Road is a rest facility combines the three functions.
< Kinda break >
Can break at any time comfortable, spacious parking, clean toilets and phone available.
Information exchange functions
< Road and city information station]
It offers enjoyable Road station area attractions and the city's culture, history, specialty, road and weather information, such as the drive information.
< Circle of human interaction in the Community >
Road station as the machitomachito cooperation and interaction vibrant community is created.
Introducing the Asagiri plateau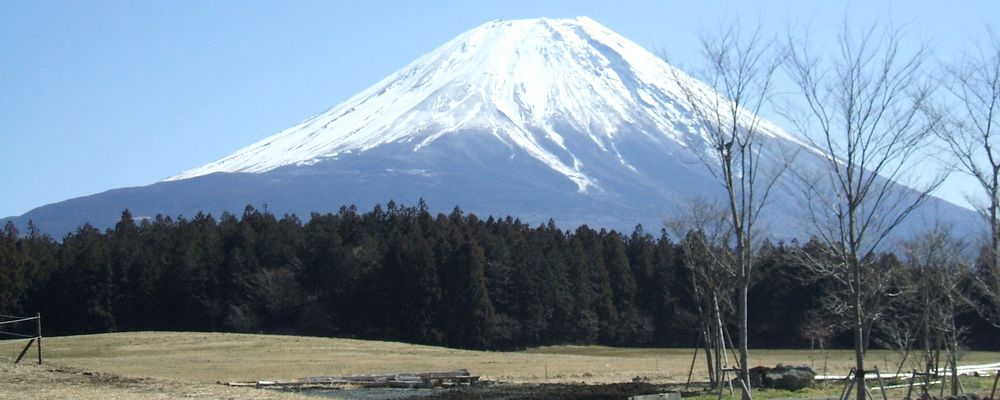 Asagiri Kogen is Mt. Fuji at 800-1000 m dairy and animal husbandry zone is.
Spread a vast plateau in the fresh air, Mt. snow water, dairy, livestock and various products are produced.
Also, in active outdoor sports such as paragliding, horseback riding, has become a popular leisure spot.

Asagiri Kogen is dairy farming, sports, leisure, not known as a famous shooting spot of Mt. Fuji.
Forget the passage of time is watching the majestic Mt. Fuji quietly nestled in a vast plateau, will want to hold quiet camera.
You can take countless pictures on Asagiri-Kogen, you almost anywhere for viewing Mt. Fuji, nature of the plateau and Mount Fuji by theme.
このページは自動的に翻訳されました。元の内容と異なる場合がありますので、ご注意ください。
このページは自動的に翻訳されました。元の内容と異なる場合がありますので、ご注意ください。